These are very different books - from a very literary book about the interactions of race in a family over three generations, to a straight-up science fiction novel about a new race that evolved in strange circumstances. Strangely, there are similarities to
The Three-Body Problem
by Cixin Liu, which I just read, but in this book, their star creates a regular pattern, allowing adaptation. So which wins? In this case, the SF. Not just because I'm a nerd at heart, but also because, while there were interesting aspect of
Boy, Snow, Bird,
there were also something that seemed curiously absent. And Vinge did a really great job of creating an alien race that straddled nicely the border between familiar and alien.
Winner: A Deepness in the Sky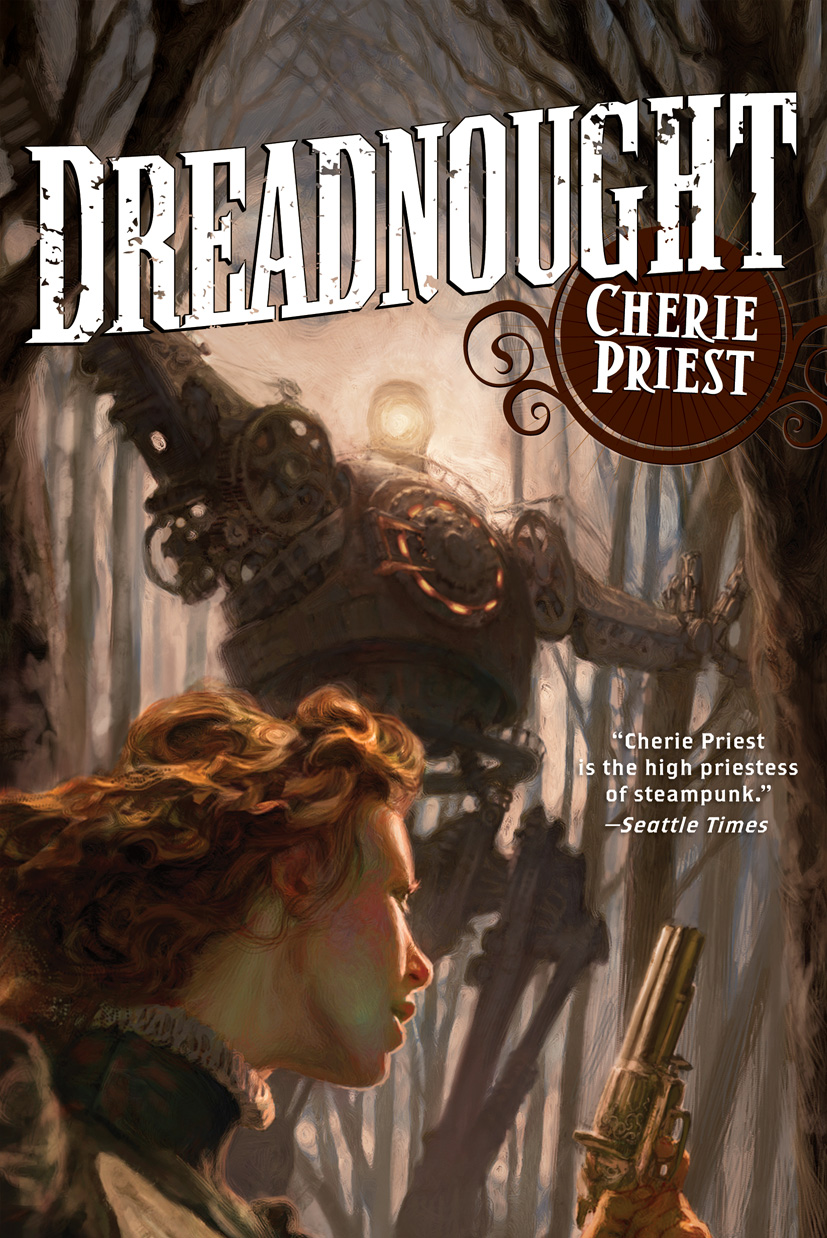 Both of these books made me wince at least once. But while I was wincing
at
Priest's frustrating insistence on creating a alt-Civil War in which race isn't an issue, I was wincing
with
Stross at his examination of gender roles and mob behaviour.
Glasshouse
was difficult to read, but in a good, squirmy, slightly queasy way. It's hard to read because it rings true, or potentially true, which is really quite something to say about a science fiction book where people who can change anything they want about their bodies at will. A few sign up for an experiment in living circumstances that harkens back to the latter half of 20th century gender relations. Not an easy read, but an easy win in this round for Stross.
Winner: Glasshouse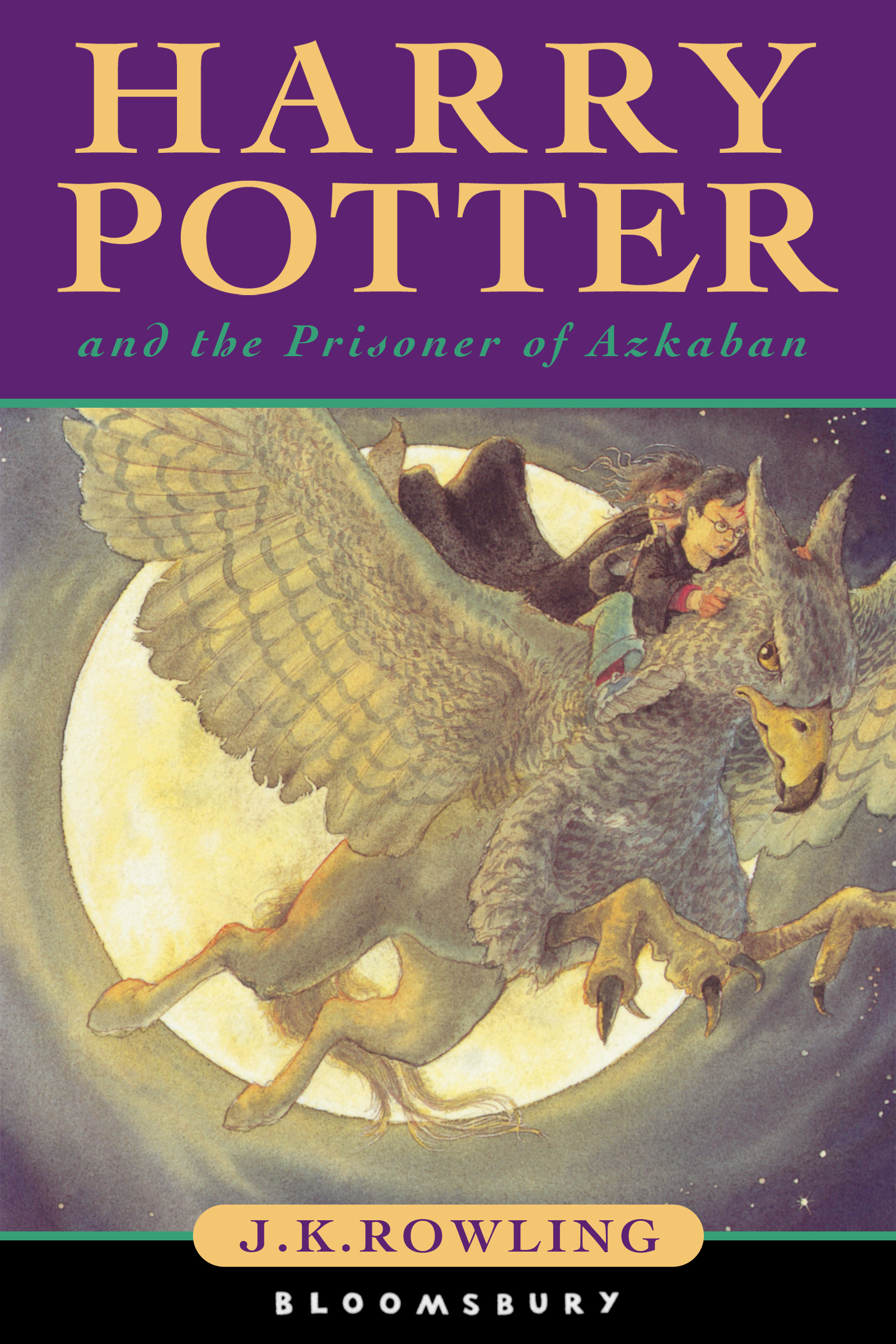 I realize this is an odd choice. I love the Harry Potter books quite fervently, and although this was a re-read, it was a thoroughly enjoyed one. However, as much as I love these books, I can't deny the brilliance of The Portrait of the Artist as a Young Man. It was easier than Ulysses to read, and much more enjoyable than I had expected. There's something about this one that is very special, and I would be happy to read it again. (I will, of course, re-read the Harry Potter books again and again.)
Winner: A Portrait of the Artist as a Young Man
I always enjoy Alex Bledsoe's detective noir crossed with fantasy. And this one had Arthurian legend mixed in, making it even more appealing! Despite that, this particular battle goes to Brian K. Vaughn. I loved
The Amazing Adventures of Kavalier and Clay
when I read it a few years ago, and love this riff on that world, and reinventing that comic book characters, and what it would mean to modern comic readers. It's a fascinating riff on a fiction I was already deeply in love with.
Winner: The Escapists
My first foray into Albanian fiction was a good one, with this story that melds folk tales with modern-day politics and the disappearance of dissidents in a theoretically-liberalizing society. I liked this one quite a lot. But even more to the point,
The Door Into Summer
is not my favourite Heinlein. It's readable, but his stuff always is. There's just not a lot of there, there. So I read it, enjoyed it, but
Spring Flowers, Spring Frost
has stayed with me longer.
Winner: Spring Flowers, Spring Frost