No contest here. I like Saga, in general, but this volume was part of what I felt was treading water instead of advancing the story. But even if it had been better, there's no question in my mind N.K. Jemisin would have beaten it out. I simply loved The Killing Moon, almost as much as I loved the second book in this series. It's complex, difficult, and fascinating.

Winner: The Killing Moon
This is one of those times when sheer fun is not going to win out. I enjoyed the first volume of Rat Queens quite a lot, but while it was thoroughly enjoyable, it didn't, perhaps couldn't, have the depth of Billy Lynn's Long Halftime Walk, which skewers the second Iraq War. Who would have ever thought an inventory of a room could pack this kind of emotional punch? Certainly not me, and I remember reading this book vividly. It definitely goes on to the next round.

Winner: Billy Lynn's Halftime Walk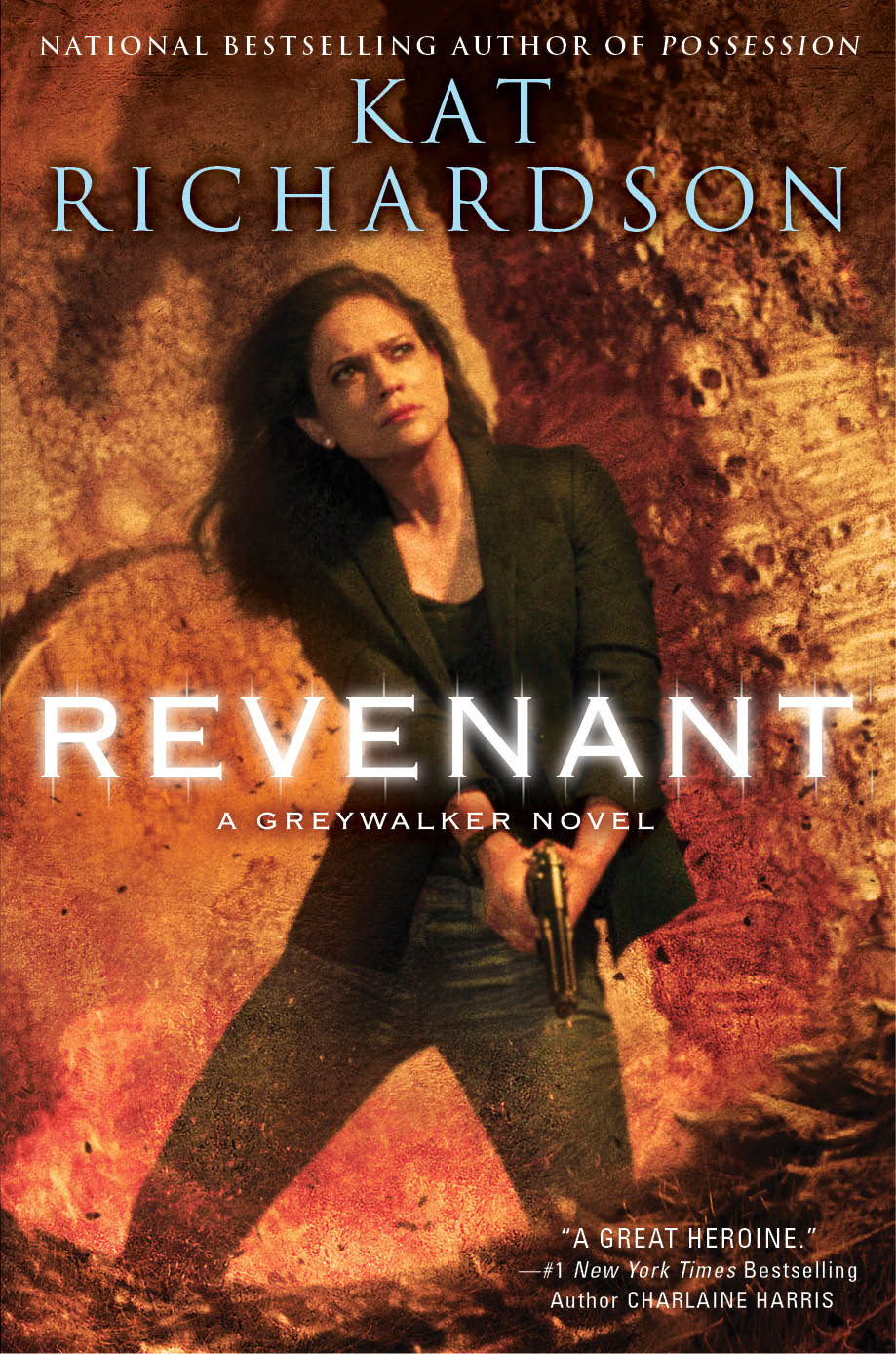 I wanted to like The Fan Man, and parts of it were amusing, but there were segments that left a bad taste in my mouth. On the other hand, Revenant was okay urban fantasy that relied a bit too much on showing us all the author's research. But it didn't make me angry, and as such, wins this match-up.

This is as easy as any contest in this. I hate Proxima for a lot of reasons - you can read the review if you didn't read it in all its profane glory the first time. And Louise Penny is often included on the Top Ten lists that emerge out of these Dust Cover Dust-Ups. The Nature of the Beast was wonderful, a great return to top form that she's has barely left since she started publishing this series. There's just no question which one is my favourite.
Winner: The Nature of the Beast
Grail by Elizabeth Bear vs. Trial by Fire by Charles Gannon
I was not impressed by Trial By Fire, no matter how many Nebulas the series has been nominated for. It was military science fiction of the sort that does little for me, and gave me a future in which they have galaxy-spanning ships, but no reliable birth control. Seriously? Elizabeth Bear's Grail, on the other hand, gave us another look at the generation ship, and a chance to see it in contrast with a human society that has moved on from what they were or want to be, with all the culture clashes that that might imply.