Some of the choices in the first round have been so agonizing that it's good that there have been many more really easy picks to balance them out. This one is one of the latter. The Murdstone Trilogy wasn't badly written, but it was a little too contemptuous of its forebears for my taste. And I really enjoyed Americanah. As a comedy of manners in a couple of different countries, with considerations of race intertwined, it was right up my alley.
Winner: Americanah
This is one of those match-ups where it's hard because I didn't love either book. Both were a little too just-men focused, with the latter throwing in some superfluous rape, in case we didn't get that the bad guys were the bad guys. However, it was also the livelier story, with a lot more going on. Don't expect it to go too much further, but this round goes to Pierce Brown.
Winner: Red Rising
Karen Memory is a book I remember particularly fondly because it broke a streak of books that had not been that much fun. It delivered enjoyment in fistfuls, wrapped in steampunky caramel. So, while I liked Garden Spells, there's not really a way it can outdo Bear in this round.
Winner: Karen Memory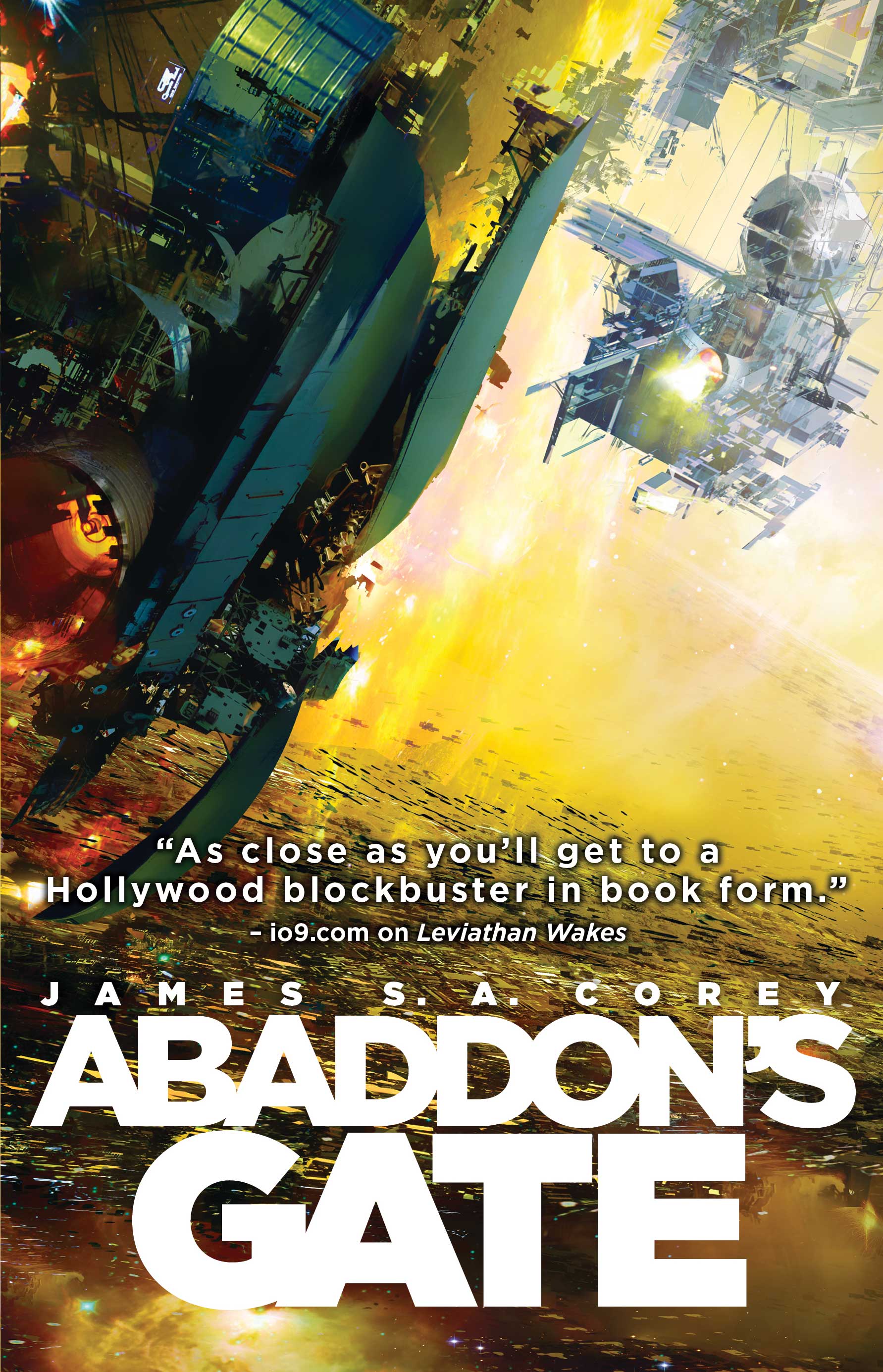 Also an easy choice. Blindsight was a book that may have been for some people, but was really, really not for me. In almost any way. And in the other corner we have the third book in the Expanse series, a bottle episode in space, where everyone is trapped in close corners and things could go drastically wrong at any moment. It was exactly for me.
Winner: Abaddon's Gate
Steles of the Sky by Elizabeth Bear vs. Being a Dog by Alexandra Horowitz
This one almost isn't fair to Alexandra Horowitz. Her book was fine, but it was nonfiction of a variety that isn't the kind to reach out and grab me intensely (although it was interesting.) But in the other corner, we have the last book wrapping up an Elizabeth Bear trilogy that I enjoyed quite thoroughly. I think these books got better with each one, and Steles of the Sky was a great ending, and definitely wins this match-up.
Winner: Steles of the Sky