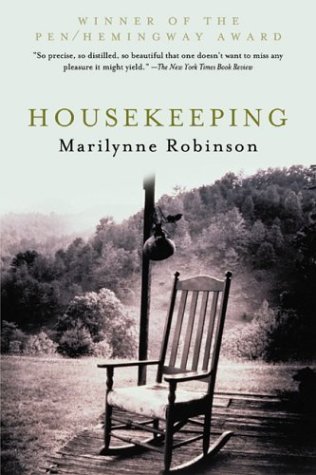 I don't know if there's been an easier pick in this whole contest so far.

Also not that difficult, with my apologies to Madeline Ashby. I actually liked vN, more or less, but it's the fact that I have to add that qualifier up against the part where Scalzi's work is just plain fun, and I get on board with healthy indignation and skepticism for colonial authorities.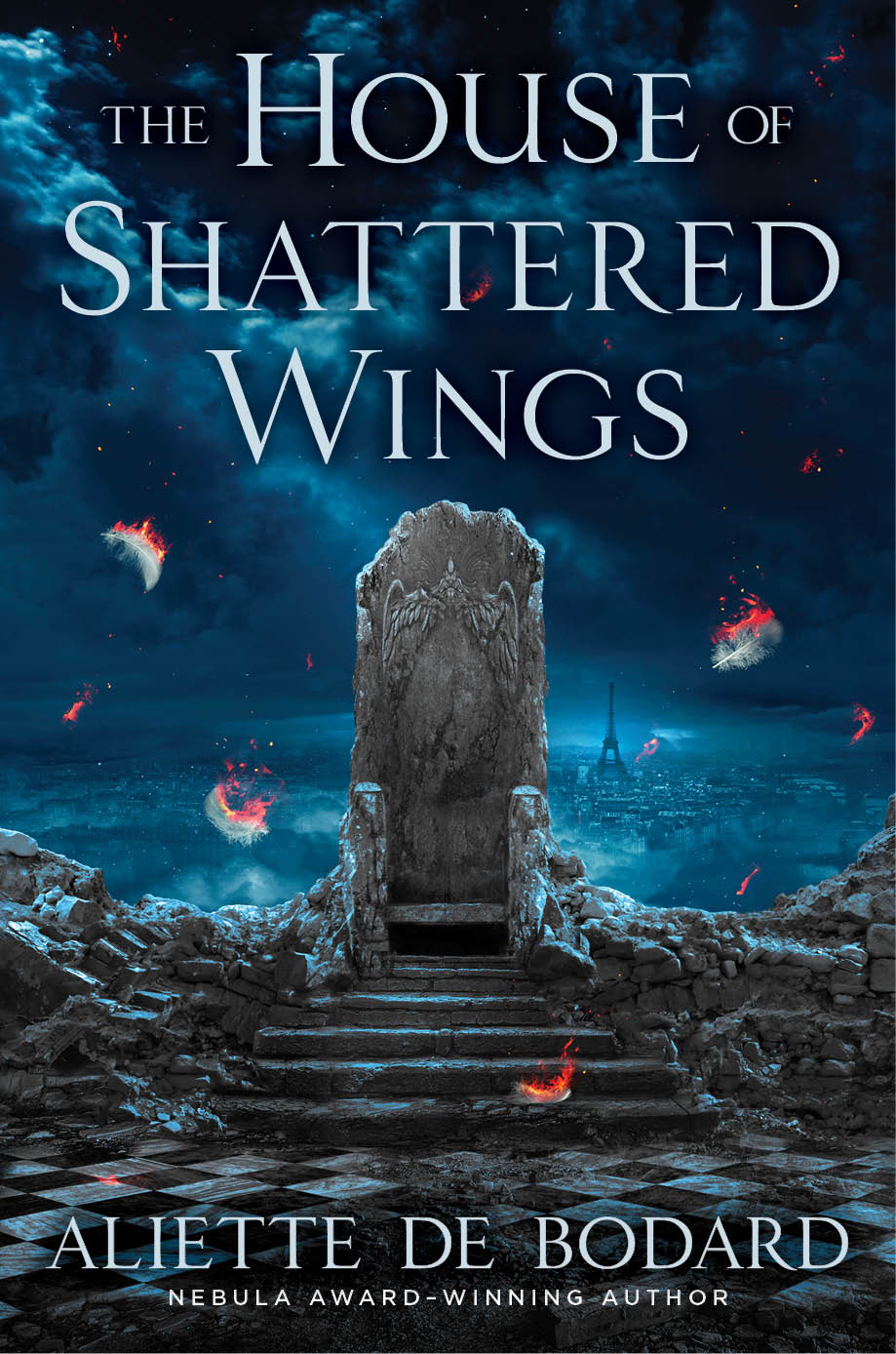 Jeez, this is quite a series of easy contests. The House of Shattered Wings read more like someone trying to get their Vampire: The Masquerade game down on paper than anything else, and while I was slightly disappointed that Gregory didn't pack more of his wonderful brand of pushing ideas as far as they could go into Afterparty, it was still an intelligent and tense thriller, with a dose of a drug that makes you feel divine presence thrown into the mix.
Winner: After Party
We continue the easy choice streak - again, while I liked Skin Game more than I expected to, I felt like Saga really got back on track with this entry, and I enjoy that universe more.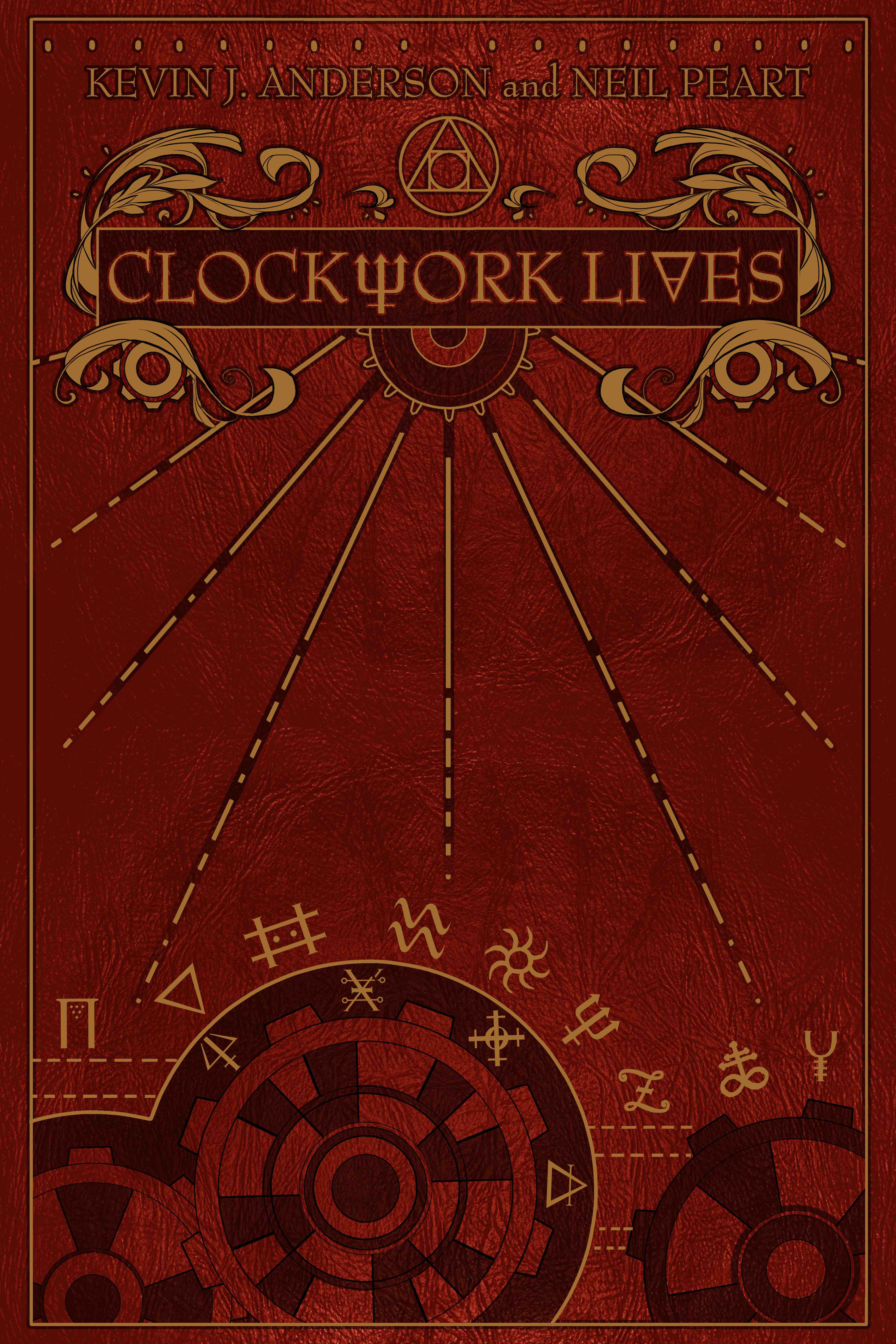 Okay, this is officially the easiest edition of the Dust Cover Dust-Up so far this year. Yet again, one I didn't hate, but didn't really like a whole lot, up against a book that was an enjoyable romp. I'm opting for the one that's a kid's book and not the one that disappointingly did not pull together its story threads.

Winner: Castle Hangnail