Hmm. An interesting match-up - straight-up SF (good SF) vs. mainstream short stories. I liked
Remnant Population
, with its examination of what voices get heard and by whom. However, the sheer challenge of reading all these stories of alcoholism and sisters dying of cancer, written about so powerfully and without ornament, gives Berlin the win.
Winner: A Manual for Cleaning Women
Sorry, Kate Beaton. I love your comics. You know I do. I tell people about Hark! A Vagrant all the time. But
Lila
was just hands-down one of the most powerful experiences I've had reading a novel in the last several years. Yeah, I'm going there. If this had been last year, even Jeanette Winterson might not have prevailed. (But
Written on the Body
is still dearly loved and one of my favourite books of all time.)
Winner: Lila
The Iron Council by China Mieville vs. Americanah by Chimamanda Ngozi Adichie
Huh. Interesting match-up. Both politically aware books, trying to capture difficult ways in which politics and life intersect, Mieville going at it mostly through class (although also through gender and sexuality), while Adichie is focused on race and gender, with some class thrown in there. Both really excellent books, but I think I have to give this to Adichie for enjoyment and the way it made me think.
Winner: Americanah
Red Rising by Pierce Brown vs. Karen Memory by Elizabeth Bear
This is not really a difficult choice. Red Rising was okay, but the way it treated the main character's wife and casual reliance on rape as a marker of villainy annoyed me - and in the opposing corner, despite the fact that it's about prostitutes, Bear somehow managed to avoid that lazy trope! That it's also incredibly fun, a little light, and totally engrossing are just further reasons it's moving on.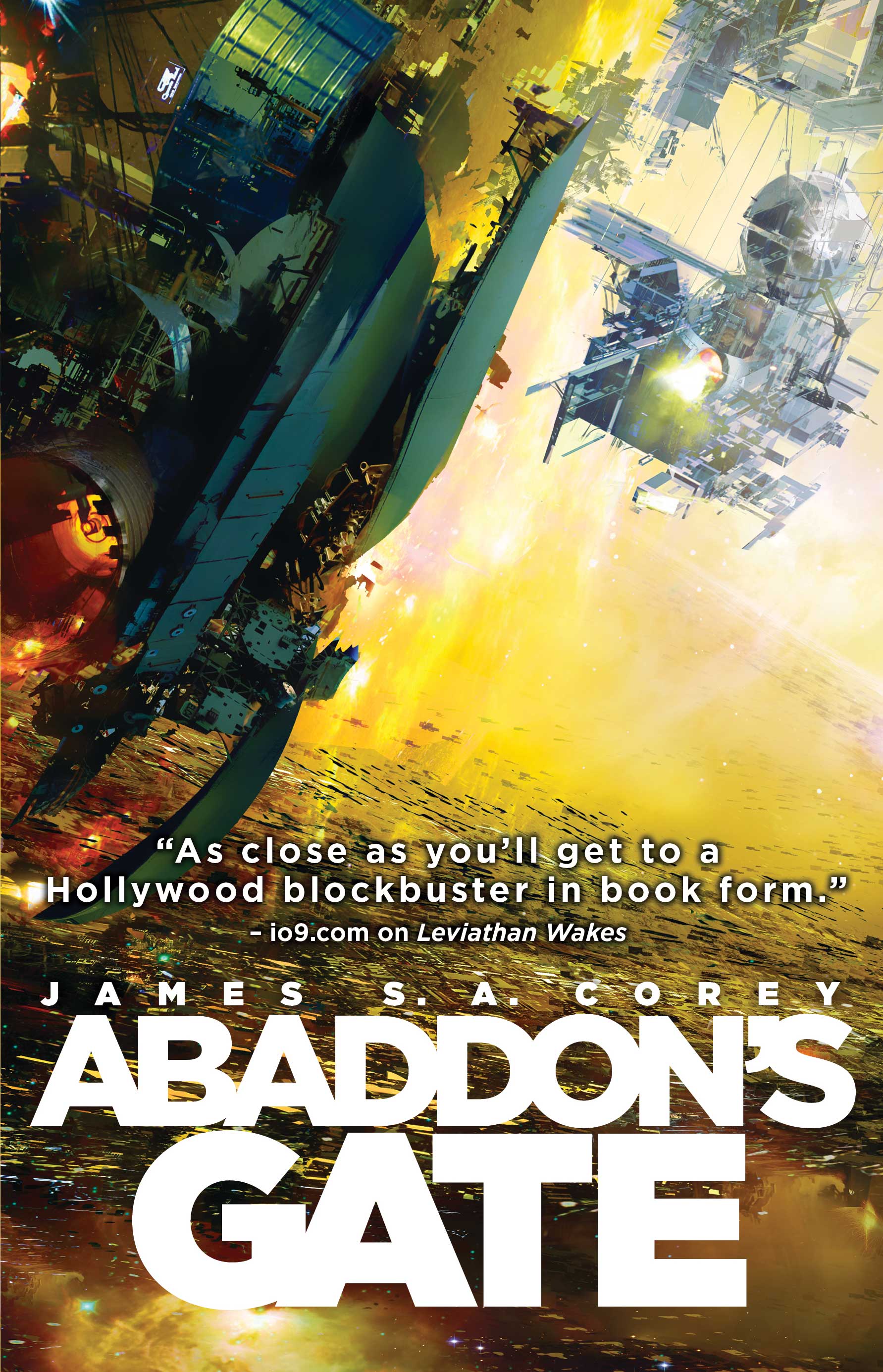 Abaddon's Gate by James S.A. Corey vs. Steles of the Sky by Elizabeth Bear
Ooh, this one is actually a difficult choice. I liked both of these books a bunch, both are in genres that are my favourite stomping ground. Corey puts many characters we have known and liked for a while in a bottle episode with new characters that are by turns maddening and endearing. Bear wraps up her story of this battle against a necromancer of obscene powers, told through the women and their experiences of war predominantly. It's a hard choice! But despite the fact that Bear just won a battle and that might usually mean I'd sway the other way, I can't bear to knock Steles of the Sky out just yet.
Winner: Steles of the Sky