The Long Earth by Terry Pratchett and Stephen Baxter vs. The Peripheral by William Gibson
This is a weirdly hard choice. Possibly because I didn't really love either of them. They were both enjoyable, so now I have to decide between an idea of parallel Earths unlike I've encountered before, and a two-time period story of technology and a world almost without people. Huh. Actually, that's something they have in common. Of the two, I think I enjoyed the ideas of The Long Earth more.

While Men at Arms is one of the Discworld books that I really enjoyed, there is just no way it's going to unseat Quentin's last hurrah. The Magician's Land manages to be about a lot all at once, and it struck me hard to see people frantic to save a dissolving world.
Winner: The Magician's Land
Two books that I really quite enjoyed, but unfortunately for Diaz, Jemisin's first book in this truly striking series just knocked my socks off (although not quite as far off as did the second book.) I can't praise her work enough, and she's one of those authors I am eager to read more of and reluctant to finish her what she's written so far, because the waiting might just do me in.
Winner: The Killing Moon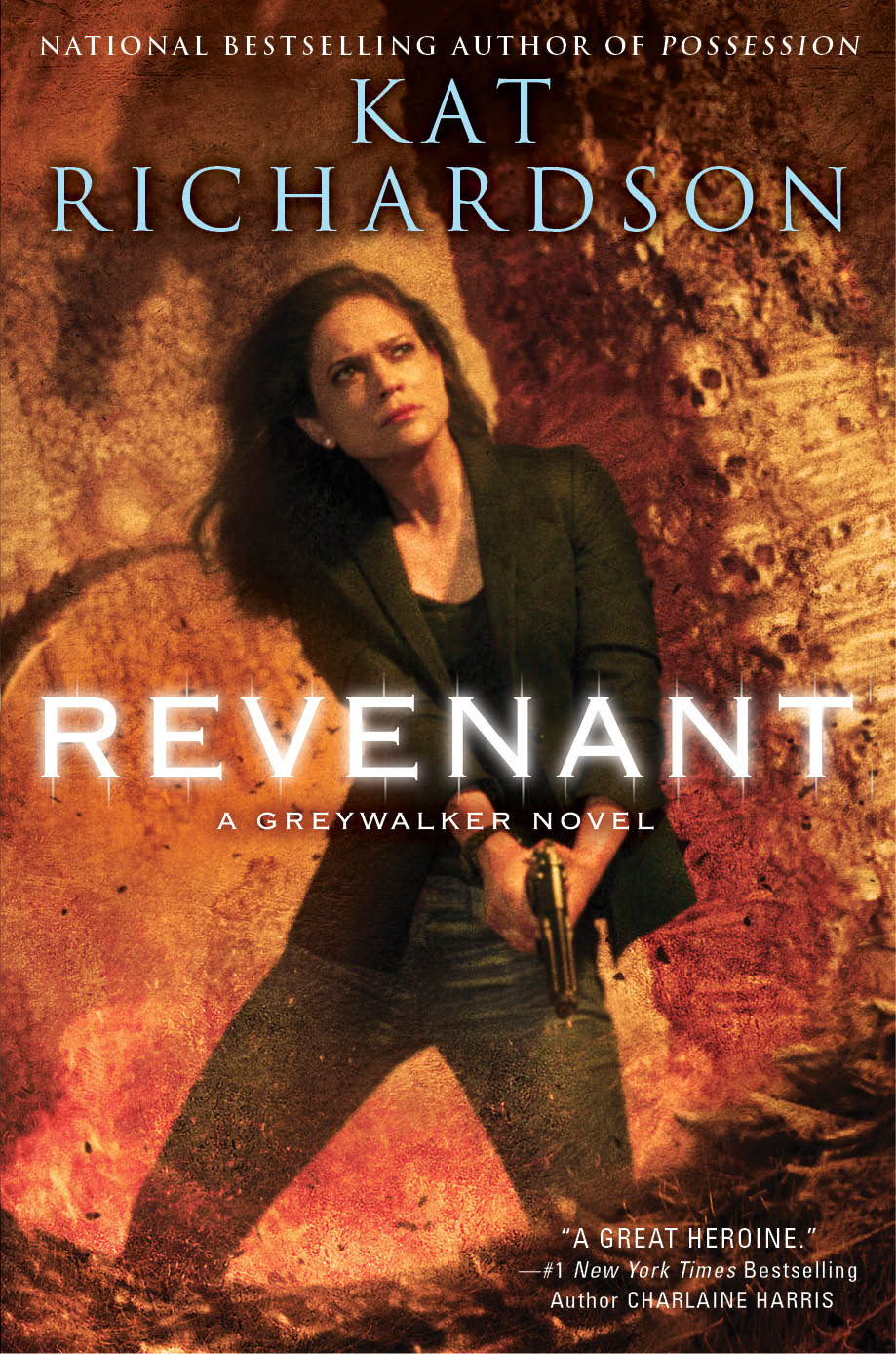 An easy choice. Revenant was not one of my favourite books so far - in the category of passable, but not a whole lot more. So when it comes up against Fountain's glitter-strewn trip through the pageant that sold the Iraq war, it's not really a fair fight.
Winner: Billy Lynn's Long Halftime Walk
The Nature of the Beast by Louise Penny vs. Grail by Elizabeth Bear
Grail
might not be my favourite of Bear's work, but I did still enjoy it. However, when it is pitted against Louise Penny's return to amazing form, this one is going to go to the mystery instead of the science fiction. Penny is pretty much the only mystery writer I've found that makes it close to the end of these competitions, and
Nature of the Beast
is no exception.
Winner: The Nature of the Beast