That's a weird match-up, chilling science fiction about gender vs. James Joyce writing about, well, becoming an artist. They are vastly different books, and nearly impossible to compare. I guess it has to come to down to which I'd reach for if they were both set down in front of me. I'd have to say it would be
The Portrait of an Artist.
The prose is just too good for it to be otherwise.
Winner: A Portrait of the Artist as a Young Man
I enjoyed
The Martian
so much. I really did. It's not that it was great literature, it's that it hit almost all my personal sweet spots. It was funny, it was tense, it featured NASA working the problem...what's not to enjoy? However, when it comes to this particular battle, there's no way it's winning out over
Farthing.
Jo Walton's look at an England where they made peace with Nazi Germany is genuinely chilling, and is one of the books that has stuck with me the most this last year.
Winner: Farthing
Let Me Explain You by Annie Liontas vs. A Fire in the Sun by George Effinger
It's funny. This year marked the first time (and so far, the last), that a publisher has sent me an advance reader copy of a book. In fact, they sent me two. And the one they just popped in to the package I ended up enjoying far more than the one they set out to send me. Let Me Explain You caught me entirely by surprise, and it's beaten some pretty impressive opponents in this competition so far. It suffers from some first-novel problems, but it might be worth your time. However, this is the battle where it falls. A Fire in the Sun did everything for me the first book in the same series did not, and the exploration of power corrupting is absolutely fascinating. More science fiction like this, please.
Winner: A Fire in the Sun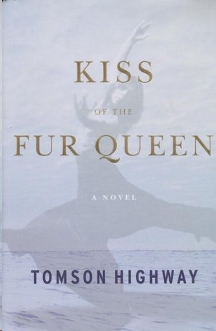 Kiss of the Fur Queen by Tomson Highway vs. Unpossible and Other Stories by Daryl Gregory
If last battle, I went in favour of the science fiction over the mainstream, in this case, I'm reversing the trend. I really like Daryl Gregory, and many of these stories were indelible, but I still think his particular strengths lie more in the long-form novel. More to the point, when it comes up against Tomson Highway's Kiss of the Fur Queen, I have to go with the latter. It's strongly-written, beautifully phrased, difficult to read, and hard to forget.
Winner: Kiss of the Fur Queen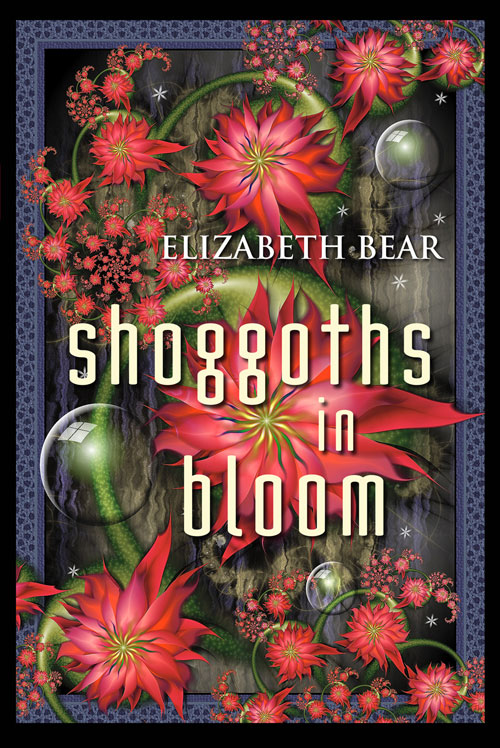 So, apparently I am all about inconsistency in this round. I didn't pick the book of short stories in the last round, but I definitely am in this round. The Man Who Was Thursday was enjoyable, but it wasn't a book I truly loved. And many of Elizabeth Bear's short stories take place in her existing universes, and even those that don't are so, so very good. The pendulum swings back to SF/F.
Winner: Shoggoths in Bloom