Here we have one book about body and mind modification in a vaguely Middle Eastern city, versus a two-thousand-year-old druid in Arizona. Well, in this book, Atticus the Druid is also in Asgard, trying to kill Thor. Who deserves it. However, George Effinger's book has more depth, about how one might slowly compromise oneself in a world rife with corruption, and I enjoyed it a hell of a lot.
Winner: A Fire in the Sun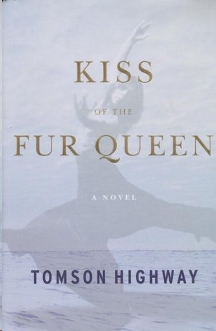 Not a hard choice, and no offense to the hardcore Pynchon fans. This was my first venture into his oeuvre, and I'll definitely be going back for more. However, Mason & Dixon, while amazingly original, was also frustratingly difficult at times, and so in this battle, it falls to Tomson Highway's amazing rhythmic prose on subjects difficult to traverse. It's beautiful and painful and a work of art.
Winner: Kiss of the Fur Queen
Unpossible by Daryl Gregory vs. Black Powder War by Naomi Novik
I wasn't a huge fan of this particular entry into the Temeraire series. It got though to this round because it was up against a book I liked even less. Also, I really love Daryl Gregory's writing, although I think his particular knack is better suited to novel-length endeavours. Still, ti's not a hard choice.
Unpossible
all the way.
Winner: Unpossible
The Man Who Was Thursday by G.K. Chesterton vs. That Hideous Strength by C.S. Lewis
This is a match-up I was secretly hoping for. Two giants of Christian literature, two very different books. Do I go with the science fiction, or the absurd. I think I'll pick the absurd - That Hideous Strength was enjoyable, but lacked the sheer "what the fuck am I reading?" that permeated my journey through The Man Who Was Thursday. I may not have understood what was going on, but I enjoyed it.
Winner: The Man Who Was Thursday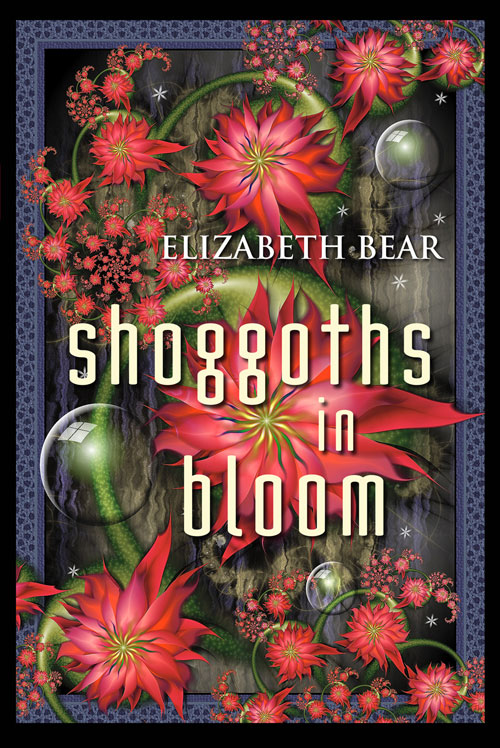 Weird. This'll be the first year since I started doing the Dust Cover Dust-Up where there wasn't a Louise Penny in the top ten at the end. I did like
The Long Way Home.
It's just that coming up against Elizabeth Bear's amazingly good collection of short stories, I going a different way this year. If you like Elizabeth Bear, you'll love these stories, which often expand on her previously existing fictional universes.
Winner: Shoggoths in Bloom