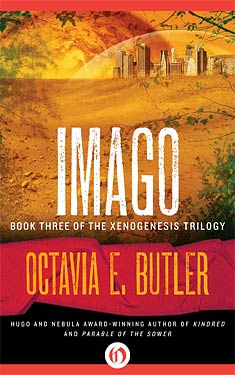 That's a tough choice right off the bat. I like both of these books an awful lot, both are by authors for whom I have a lot of affection. Both authors won their other respective battles in the first part of Round Two. I'm having a hard time choosing, but I think that because I found Imago so very troubling and indelible, I'll have to give this battle to Octavia Butler.
Winner: Imago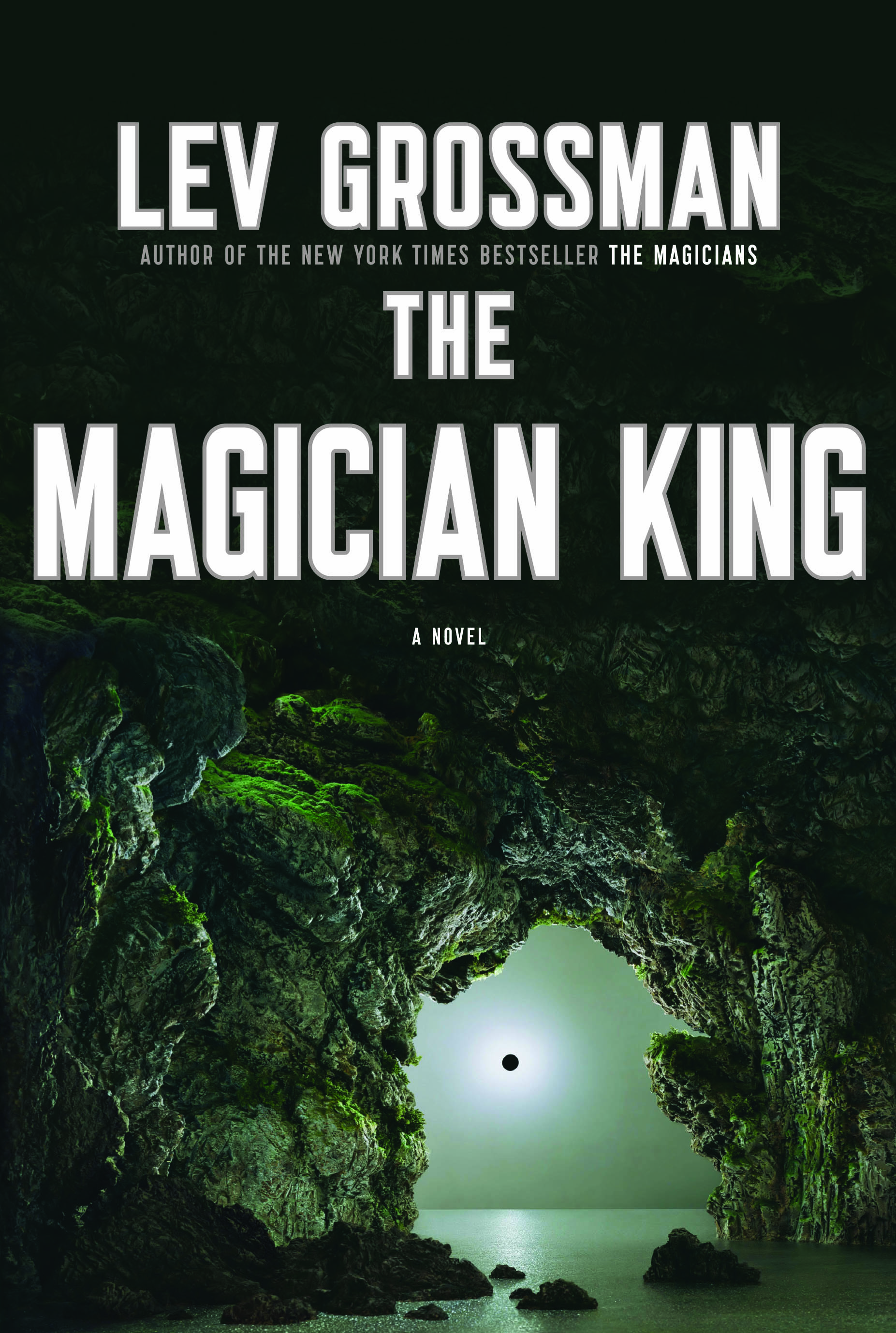 Caliban's War by James S.A. Corey vs. The Magician King by Lev Grossman
This is another tough choice. Both these books were good. I mean, really good. They're urgent and pressing and one is great science fiction and one is great fantasy. In the end, however, this round is going to go to Lev Grossman, as his prose lifts The Magician King above the fray. There's a line near the end that resonates so strongly with me that I still carry it with me.
Winner: The Magician King
Interesting. I can't say that this is my favourite Catherynne Valente - I wasn't able to keep up with all the stories in In the Cities of Coin and Spice. Still, they're so beautiful written, so momentarily indelible that I'm still picking it over Zone One. I enjoyed this literary zombie apocalypse/meditation on post-civilization PTSD. But not as much as I love my fairy tales.
Winner: In the Cities of Coin and Spice
It's truly not fair. I mean, this was probably the twentieth time I've read Telempath, which tells you something, namely that I find enough there to read it over and over. The same could be said with any of Spider's books. They've already passed the test of time, and so a very old book by my favourite author wins out over a book I enjoyed.
Winner: Telempath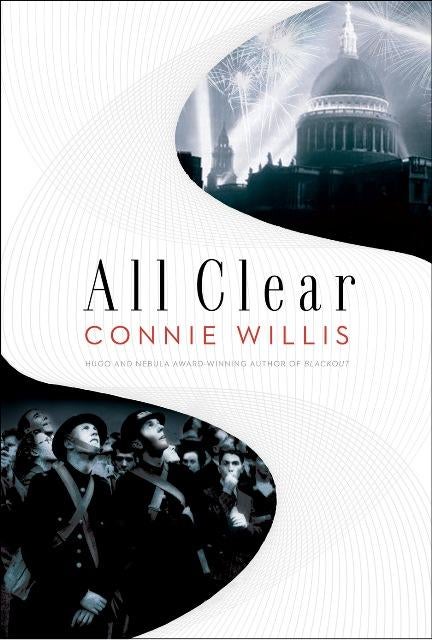 All Clear by Connie Willis vs. The Bone Clocks by David Mitchell
These are both very good books by authors I really, really like, but in both cases, I'm not sure they're their absolute best. However, the choice is clear, because I've been thinking about The Bone Clocks a lot since I read an earlier Mitchell and realized how those particular books dovetailed together. It added a whole other layer to reading The Thousand Autumns of Jacob de Zoet, and the way his books continue to weave together enchant me. I liked All Clear, but I didn't love it. Sometimes Willis goes through the same material too many times, and it felt a little like that was what was happening here. It was still an enjoyable book, but I am definitely feeling The Bone Clocks more.
Winner: The Bone Clocks